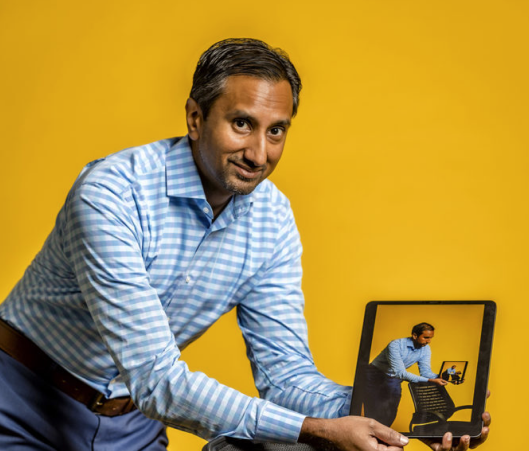 Manish B. Hirapara is the CEO of PeakActivity– a digital acceleration and technology services company that enables progress for businesses at every point of their digital journey through modernization, optimization, innovation, and engineering services.
A resident of South Florida, Manish has led PeakActivity to become one of the fastest-growing digital strategy and technology implementation companies in the United States. Prior to founding PeakActivity, Manish oversaw the eCommerce efforts for a large global retailer, where he was responsible for an eCommerce platform that transacted over $7 billion in global revenue.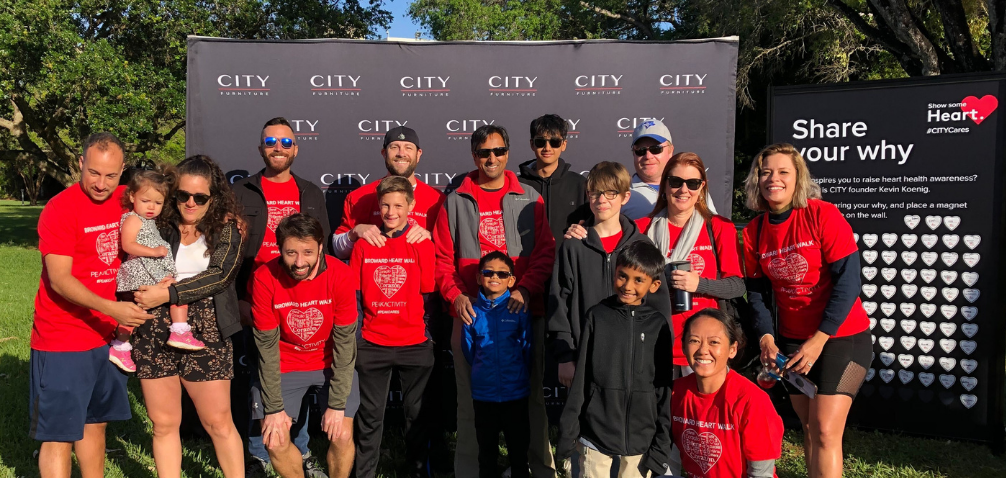 HELPING THE COMMUNITY
PeakCares
PeakCares was started in 2018 as the community involvement and philanthropic arm of PeakActivity. Every quarter, Peaksters are given the opportunity to get involved with a community charity and assist in fundraising and in-kind efforts.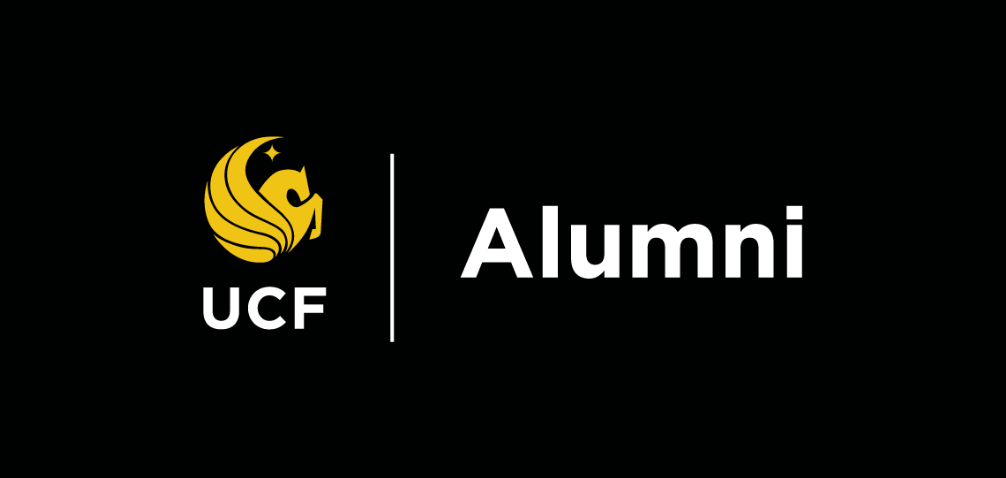 ONCE A KNIGHT, ALWAYS A KNIGHT
UCF Alumni Association
Manish sits on the Alumni Board of Directors at UCF. The Alumni Board supports the efforts of UCF Alumni Engagement and Annual Giving, which represents a base of more than 334,000 alumni.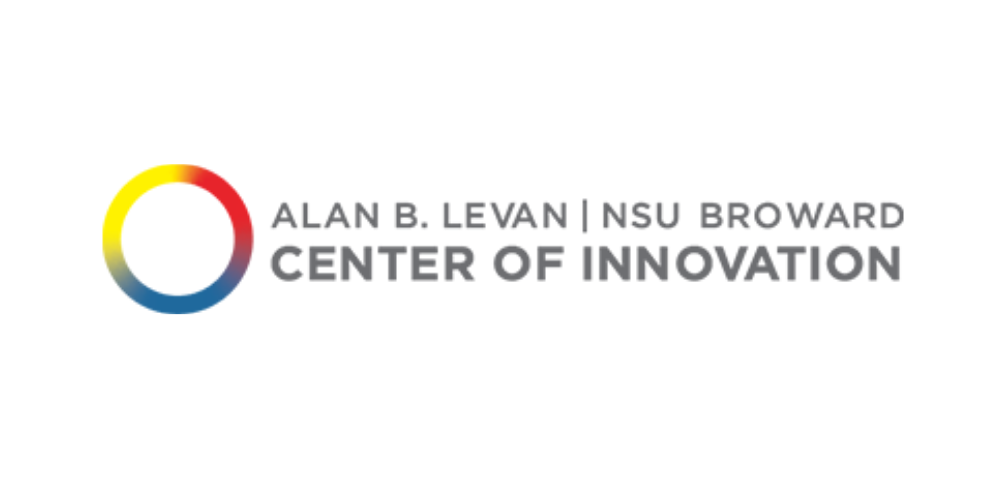 HELPING THE COMMUNITY
Alan B. Levan │ NSU Broward Center for Innovation
Manish is a charter member on the board of the Alan B. Levan NSU Broward Center for Innovation. Embedded in the community, the Center, partners with public and private entities across various industries for a local, regional, national, and international impact.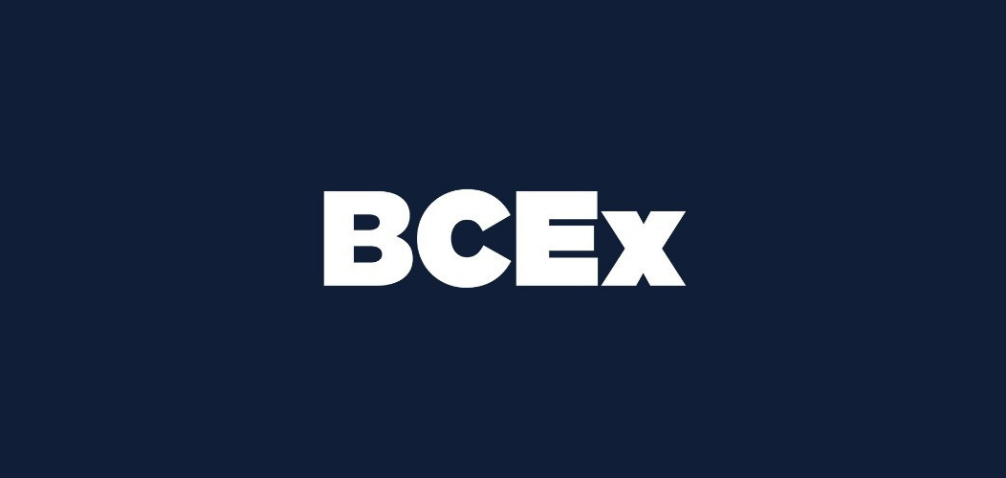 HELPING THE COMMUNITY
The Broward College Entrepreneurial Experience
Manish is a Board Memeber of The Broward College Entrepreneurial Experience (BCEx). BCEx helps Broward County students, faculty and staff turn their ideas into reality. Inspiring a lifelong growth mindset.
MANISH'S FAVORITE THINGS
Books & Podcasts
An avid reader and a life-long learner, Manish shares what his resources for continuously improving your smarts!