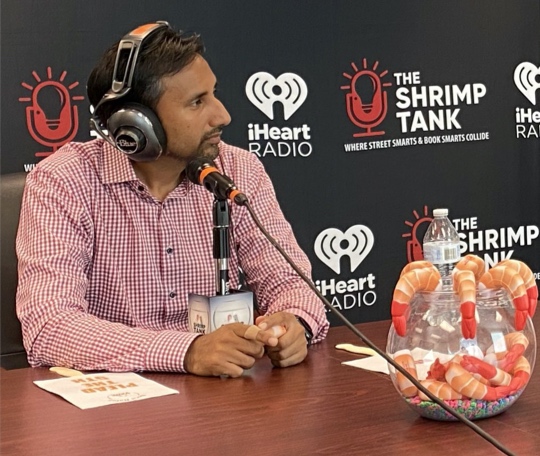 LAUNCHING SOON
The Move. Matter. Podcast
Get ready to enjoy an eclectic array of expert interviews, no subject is off limits! Also get my take on living with no regrets. The Move. Matter. Podcast takes you on the journey of life through legacy, advanced progress, innovation, health/family, and adventure!
Exceptional companies are always built upon a foundation of exceptional associates. When it comes to finding the right fit it's crucial...
I have worked with a lot of people who are in IT.  Not a day goes by when I don't hear something to the tune of "well, if the business ...
As a founder & CEO, I know that I have an elevated level of responsibility to my team. That means I have to think about their well-...